I am loving all the Teacher Appreciation Week gift ideas I am seeing out there. I want to make them all! I'm sure my kid's teachers wouldn't mind but unfortunately I can't. But I'm saving them all for inspiration. I thought I'd share some of them with you. Aren't they great?!?!


I love this idea from Frills, Fluff and Trucks! I'm going to make these for party favors for my son's birthday. Aren't they perfect?!

Mix, Mingle and Glow made these adorable gift a day treats for teachers.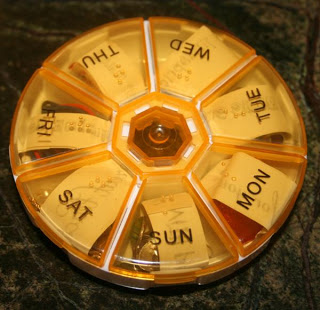 I think this idea is awesome from Ink Me Baby One More Time! I'm making these for sure!
It's a Mann's World had a similar idea. Cute!
I love this idea from Women Living Well Blog. Cute and simple (my kind of gift!)
My kids and I made these cute lollipop bouquets for their teachers last year. I still love this idea!
I Saw That Going Differently In My Mind has some great simple ideas for teachers.
I still totally love this idea we did this year for Secretaries Day!

There are so many ideas over on Nothing But Country! I can't show you all the pictures but hop on over and check them out.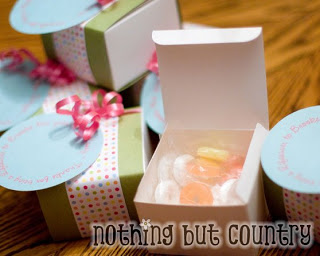 My kids loved making these cute Candy Grams for their teachers. They want to make them for their friends now for birthday presents. How fun!

This pencil holder was a big hit and so easy to make!
I thought this was cute from Taidye Original.
This idea from Crissy's Craft is just genius! I can't wait to make these for the beginning of the school year!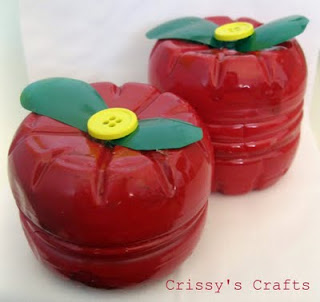 And from Smile Monsters is this great idea. Who doesn't love sparkles???


I just can't stop =o) There are so many cool ideas out there.
Thanks to Itsy Bitsy Paper for this great one. And a free printable too!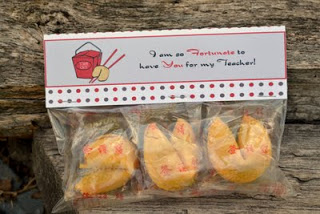 So for all of you teachers who sometimes feel like this…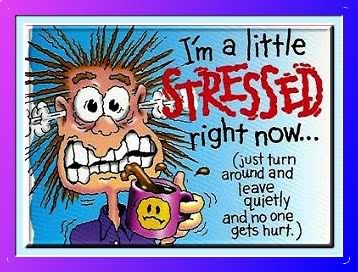 (And believe me, I'm right there with you!)
Thanks for all you do!