What better way to say thank you to your teacher than with chocolate. Seriously. I work in a school. Chocolate it always good =o)
I found these great printable labels over on Detail-Oriented Diva. I love when I can find printables because I'm so not capable to creating anything like this.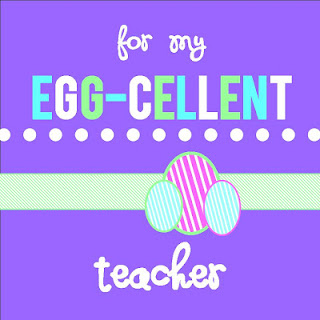 I'm linking to the parties on my sidebar.