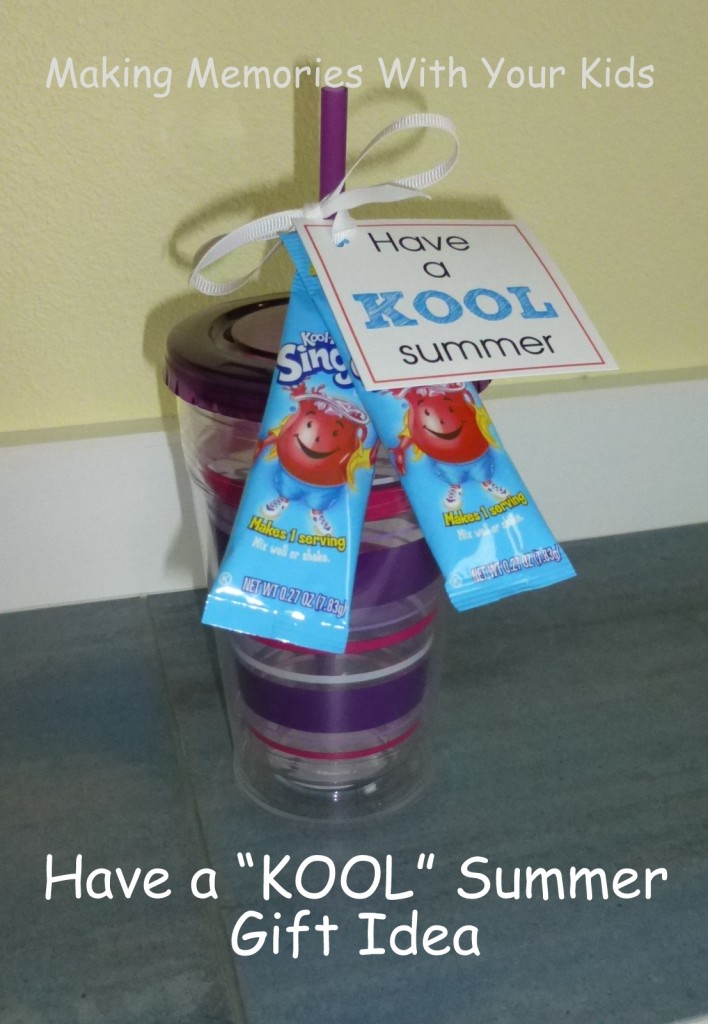 We needed another fun gift idea to give to the school counselor at my kid's school.  Being a school counselor is a lot different from being a teacher.  We (I say we because I'm a school counselor) get to deal with all the "yuck" in the school and it can be both rewarding as heck, and exhausting as all get out.  So I wanted to say thank you to Ms. Graupmann for all she's done for us this year.
The Crafted Sparrow made these very cool tags and gift idea that I just had to duplicate.  (I love finding already awesome printables out there in blog land!)  You can also find the printable here.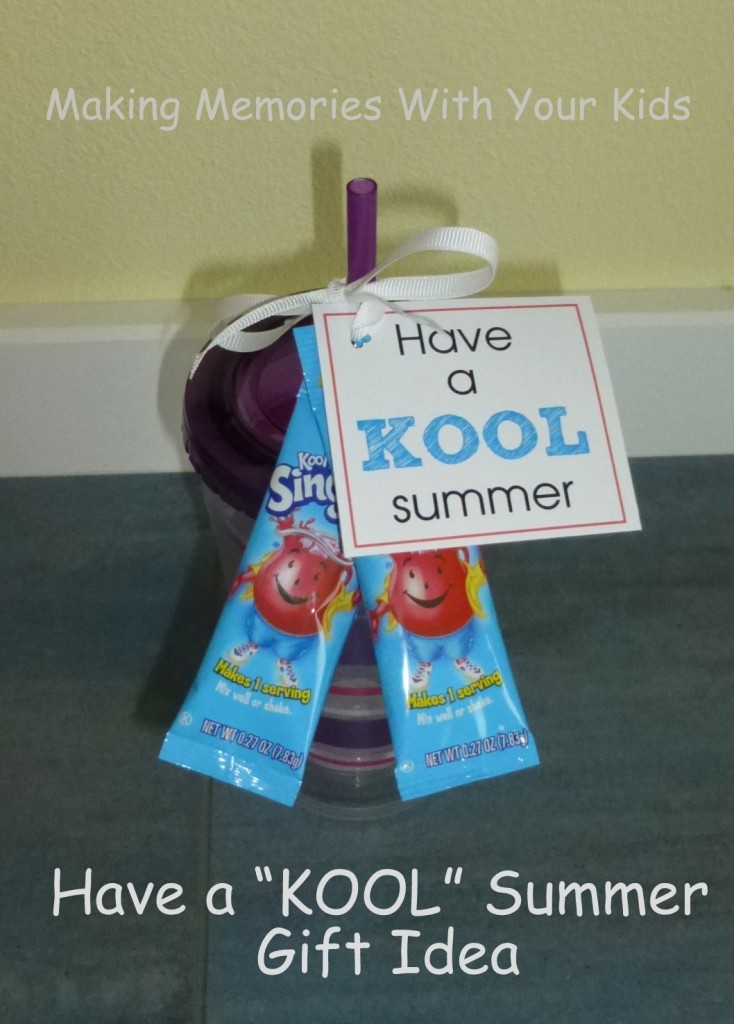 Target had a great deal on these cute cups and then we bought some individual packets of Kool Aid.  Tie them all together with a ribbon and viola!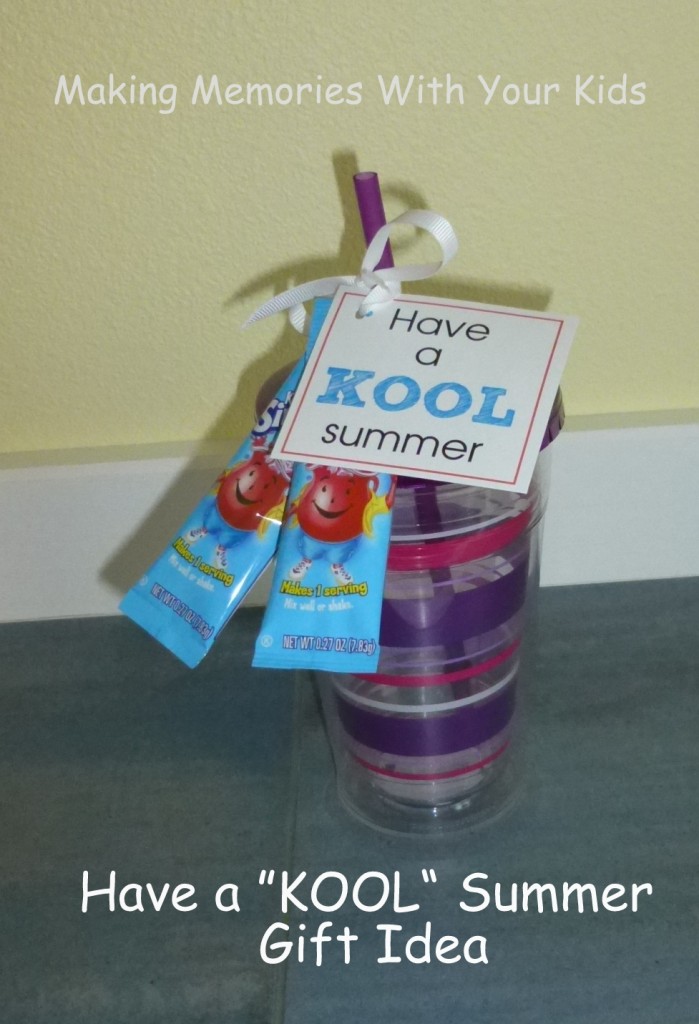 Cute end of the year gift idea for anyone!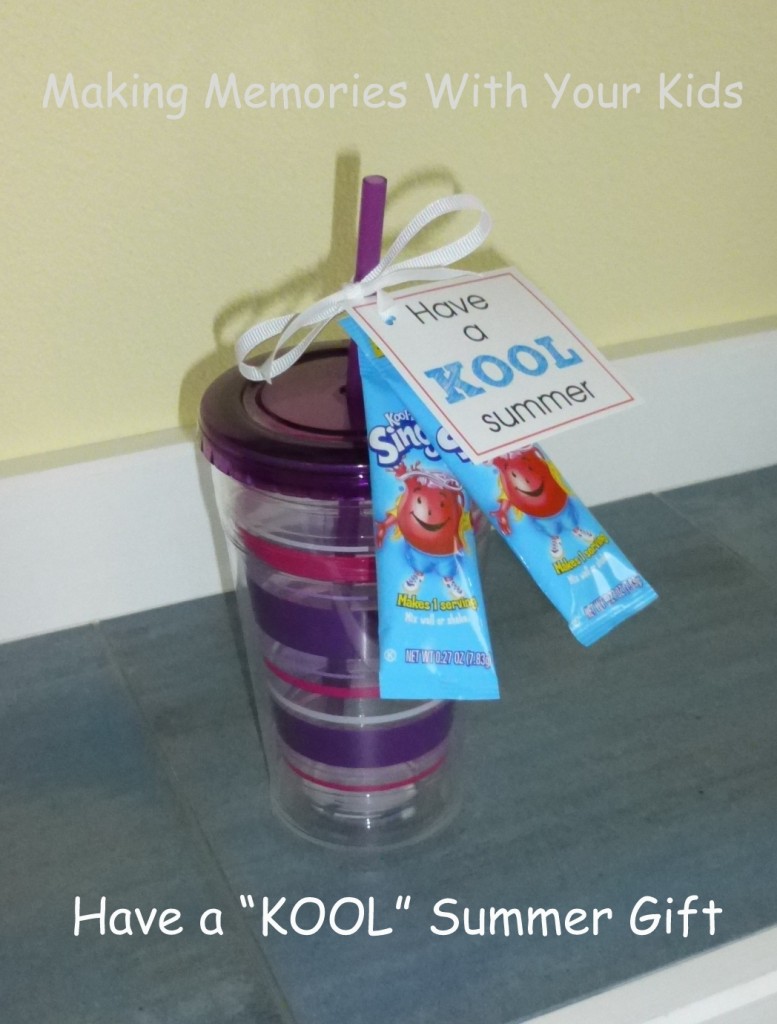 This would be a fun idea for a summer birthday party too.  Or for a BBQ.  Oh man, the possibilities are endless!