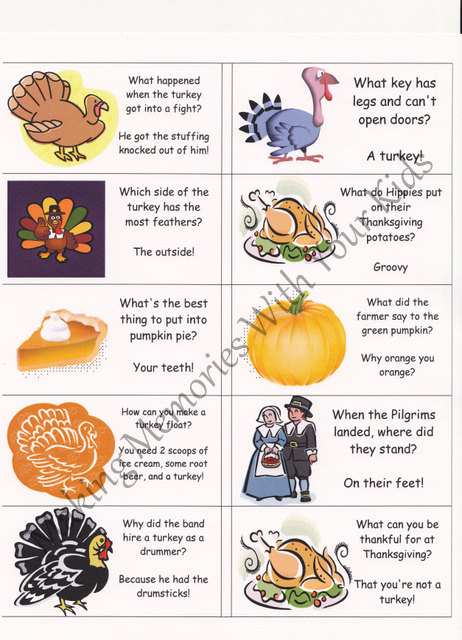 I'm on a lunch box notes/jokes roll.  Once I figured out how to make them (yeah for me), now I can't stop.  So here are some Thanksgiving ones for you.
If you would like to download them, go HERE and you can download them for free.  Yep, from me to you.  Happy Thanksgiving!
Enjoy!
We're linking to the parties located HERE.