A friend posted this on Facebook so I instantly saved it to my wall.  It linked back to a Facebook page and I'm not totally sure how to do that on here so I'm linking to a link I found on Pinterest here.
I was more than a little skeptical when I first saw this recipe for 37 Calorie Brownies.  I mean really… 37 calories?  In a brownie?  But, you never know until you try, right?  I'll be totally honest with you all and tell you that I normally (like ever) make super healthy desserts. To me, a dessert is a treat, so I want it to taste good.  So even the ingredients scared me a little.  Not separately, but in a brownie???
The "batter" was very thin.  But I still had hope.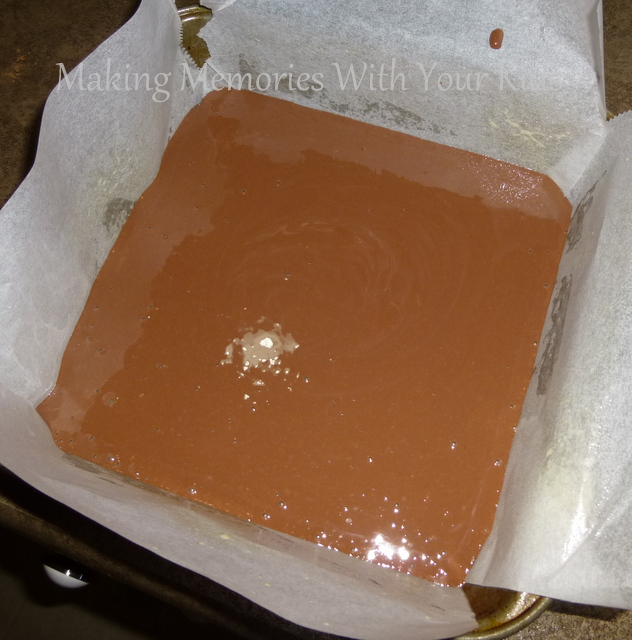 Hmmmmm….. brownies don't normally look like this after baking…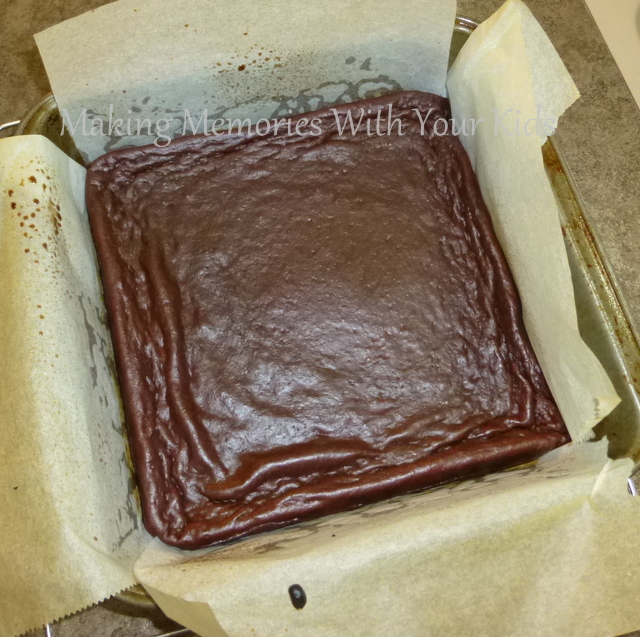 They kind of reminded me of flourless cake.  They look dense and chocolatey.  Hope came back.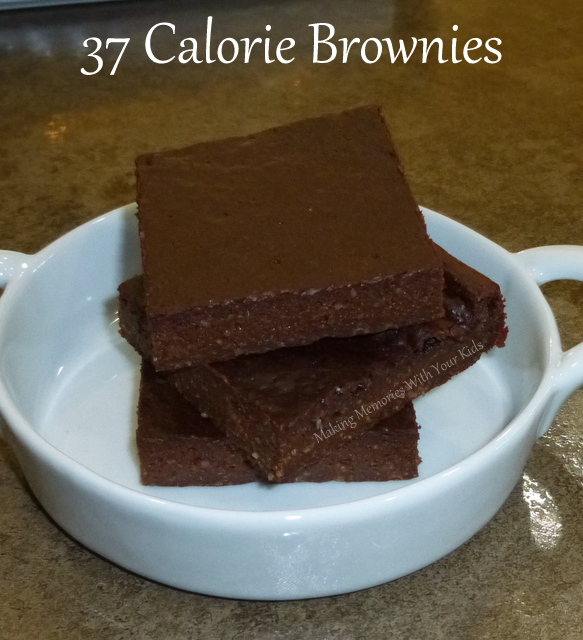 Holy heck!  I don't want to totally diss the recipe.  It could have been user error.  I could have misread something.  But they were horrible!  Horrible!  But maybe it's just me.  Maybe my sweet tooth is too big and these just aren't for me.
Ingredients
3/4 cup non-fat Greek Yogurt
1/4 cup skim milk
1/2 cup cocoa powder
1/2 cup old fashioned oats
1/2 cup Truvia or any other stevia/natural based sweetener that pours like sugar
1 egg
1/3 cup applesauce
1 tsp. baking powder
pinch of salt
Instructions
Preheat oven 400 degrees.
Line an 8x8 inch pan with parchment paper and spray with no stick cooking spray.
Combine all of the ingredients in a blender or food processor and mix for about 1 minute, until smooth.
Pour into prepared pan and bake for about 15 minutes.
Allow to cool completely before cutting into 9 big squares.
http://makingmemorieswithyourkids.com/2014/01/37-calorie-brownies/
The best part of this whole thing?  I took them to work.  You know, to see if it was just me or not.  I even warned people and they still wanted to try them.  They either said "oh come on, everything you bake is delicious", or "you are so critical of what you bake".  Okay people.  Eat.
It was hysterical.  I almost cried on more than one occasion!  I think only 2 people were actually able to swallow the first bite.  Most people, including me, couldn't spit it out fast enough.  And then came the faces.  The after taste is indescribable.  I'm thinking the 1/2 cup of artificial sweetener must have been a typo.  That's pretty much all you can taste and that taste lasts in your mouth for a long time!  Like an hour if you don't eat or drink something (or soak your tongue in something!)
What do you think?  Is it an acquired taste?  Is it just me?  Help me out, people!  I tried.  But failed miserably on this one.