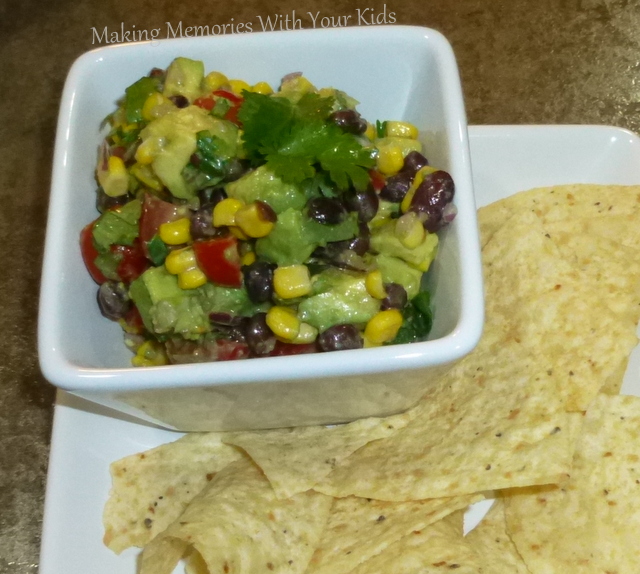 It's Secret Recipe Club time again.  Where did the month go?!  With our freakish snow storm this month, everything is now goofed up for us.  Plans were cancelled, events were rescheduled and now life seems to be a giant scramble to fit everything in.  But I do love the 3rd Monday of the month where I get to share a new recipe and a new blog with you all.
My assignment this month is Brittany's blog, We Heart Vegan.  Brittany started blogging as a means to show others that vegan cooking can not only be healthy, but cheap and appealing to everyone.  And her recipes definitely attest to this.  They are delicious looking and sound amazing.
Of course I immediately gravitate towards desserts (they're like giant magnets.)  What to make, what to make?  But it was an easy decision as soon as I saw Brittany's Black Bean and Avocado Salsa post.  YUM!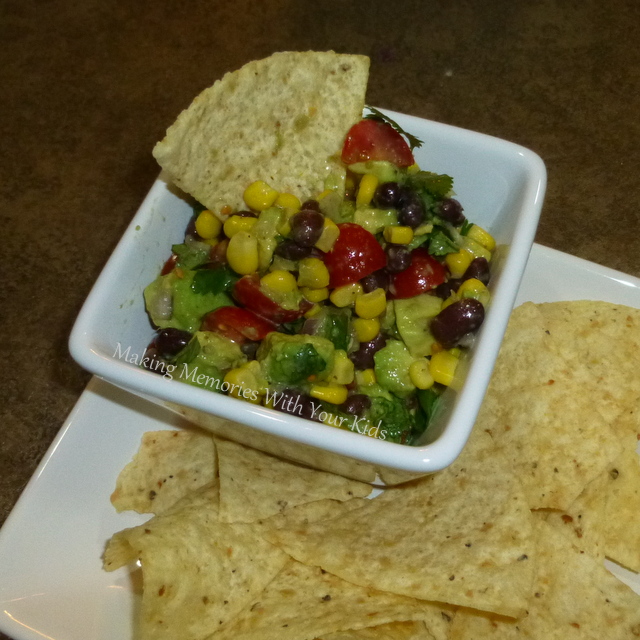 It looked and sounded absolutely delicious and was exactly what I was craving.  And it didn't disappoint at all.  I loved it!  Doesn't it look wonderful?
I'm almost embarrassed to say that I ate this entire recipe!  Who am I kidding?  I'm not embarrassed to say it.  Yep, ate the whole thing.  It was that good!