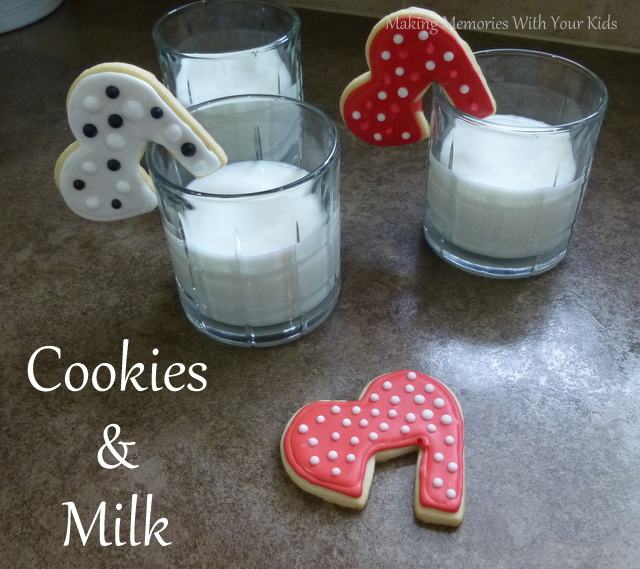 I've decided I'm going to try to learn how to decorate sugar cookies.  If you don't decorate sugar cookies yourself, you're probably thinking "what do you mean 'learn'?"  If you haven't tried it, you won't understand.  Because decorating sugar cookies is HARD!  Hard, I tell you.
But… you have to start somewhere.  Right?  So here's what we started with .  Simple (thank goodness) but still, sheesh.  Getting the royal icing the right consistency, making a straight line, filling it in?  It stressed me out.   Seriously!
I love the cookie cutter.  How fun, right?  That's what made the cookies.  Because it surely wasn't my decorating talent.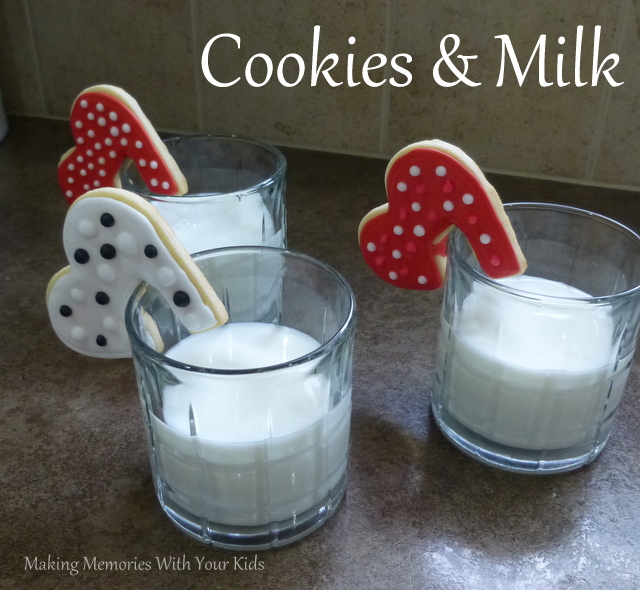 Well, I get why decorated sugar cookies are so expensive at the bakery.  Seriously.  I need an Advil and this is all I did.
Wish me luck!