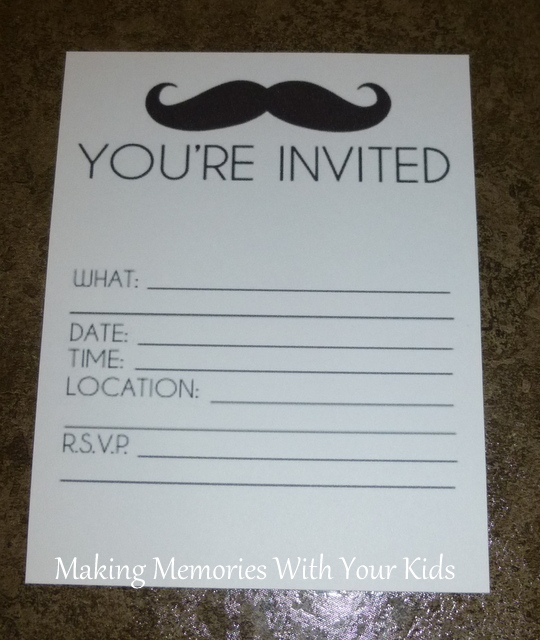 My daughter has decided that she wants a mustache birthday party this year.  I'm not sure what it is about mustache's, but she loves them.  And who am I do deny the birthday girl, right?  We can have some fun with mustaches.
I found these totally adorable Mustache Birthday Invitations over on Brass Peacock.  They were exactly what my daughter was looking for!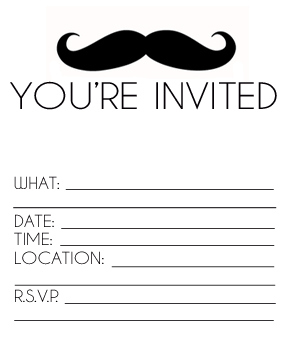 If you're looking for something different or more colorful, how about this cute one found over on Moth and Sparrow?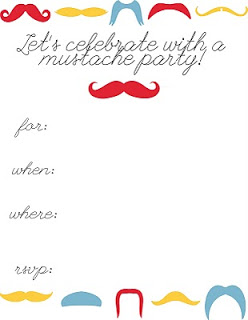 Or this one over on Digital Mom Blog?  So cute!
 There are so many mustache ideas out there on Pinterest I can't wait to start creating.  Make sure and come back to see what we've come up with.  This Mustache Party will be off the charts!  I guarantee it!