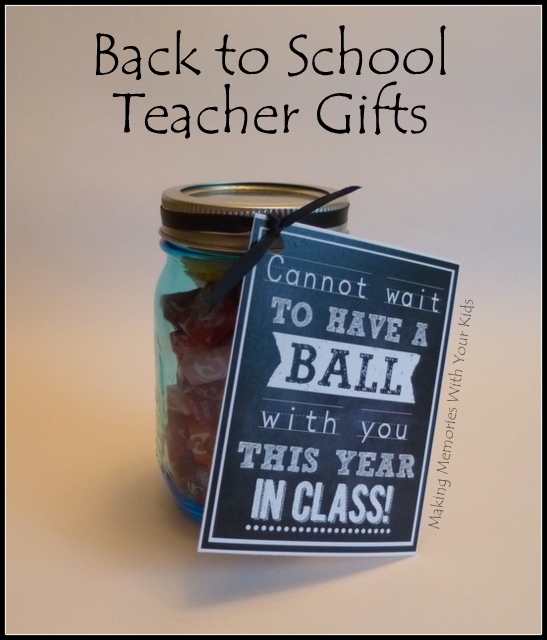 Are you counting down the days until school starts?  My kids are.  They are so excited to start the new school year.  (How are they related to me???) 
My son is going into middle school.  Middle school!  How did that happen?!?!
We're big believers in letting the teachers know they are appreciated.  And the beginning of school is the perfect time to start.  And aren't these perfect!
I found these blue Ball jars that I immediately fell in love with.  I wish I could can jelly in them.  They are so cool.  (But a little more expensive.)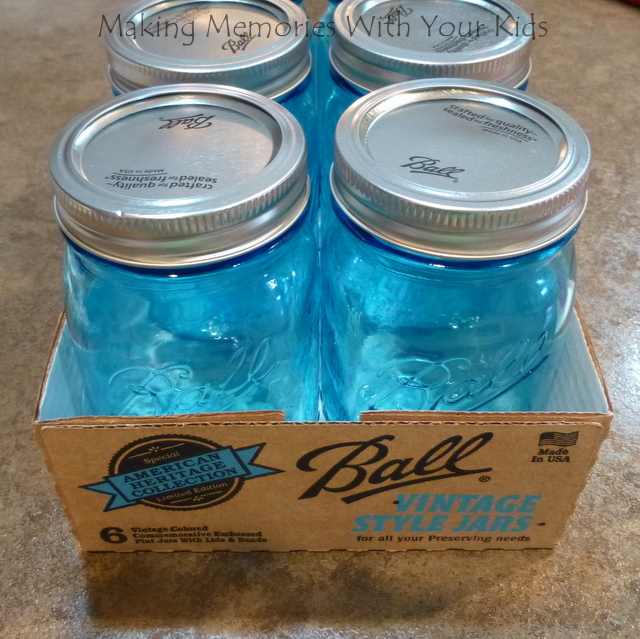 Super easy.  Just fill them with candy (or whatever else you want to fill them with).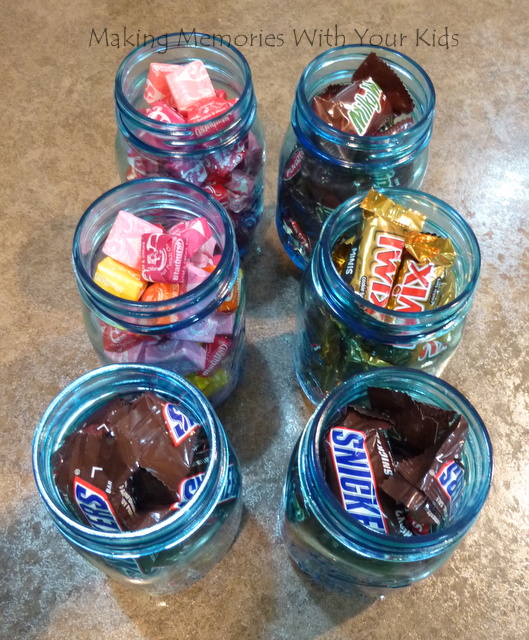 Then use fun ribbon or string to attach the label (which is a free printable, by the way.)  You can find the printable HERE.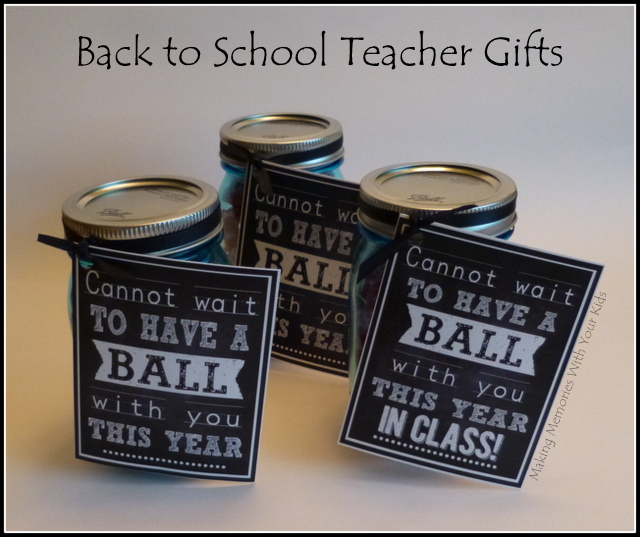 You can make these a week or so into the school year too.  If you had your teacher fill out a questionnaire (found HERE), you would know what candy to put in the jars.  It would be perfect!
To all the school staff out there – have a great year!
We're linking to the parties found HERE.