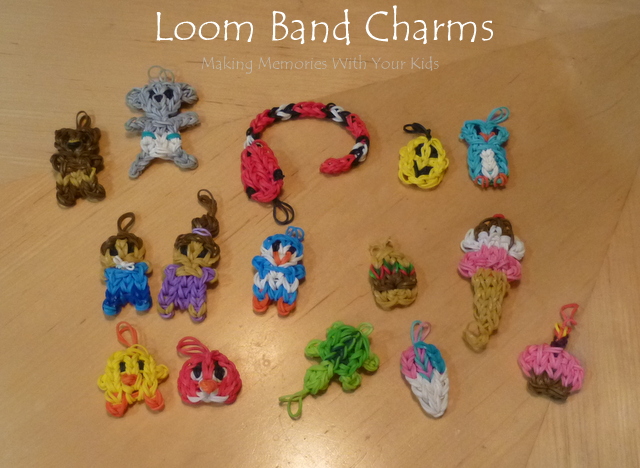 Yep, we're hooked on Loom Bands in our house.  We've made more bracelets than one family ever should.  But it's fun, cheap, fairly easy and something my kids and I can do together.  We sit on the floor in front of my iPad and look up videos on YouTube.  It's great family time!
Why are we making so many Loom Band things?  We sell them.  We're planning a volunteer trip in June to Peru to work in an orphanage for 6 weeks.  Sounds unreal, right?  We're so excited but we have to raise a ton of money to do this.  So we're looming our hearts out to get closer to our goal.
We wanted to do something different than just the bracelets so we decided to do charms.  How cute are these?  Perfect for backpacks or keychains.
The YouTube videos are linked to the name of the charms so if you want to make them, just click on the name of the charm and it'll take you to the YouTube video.  Super easy!
Hamburger Charm and Snow Cone Charm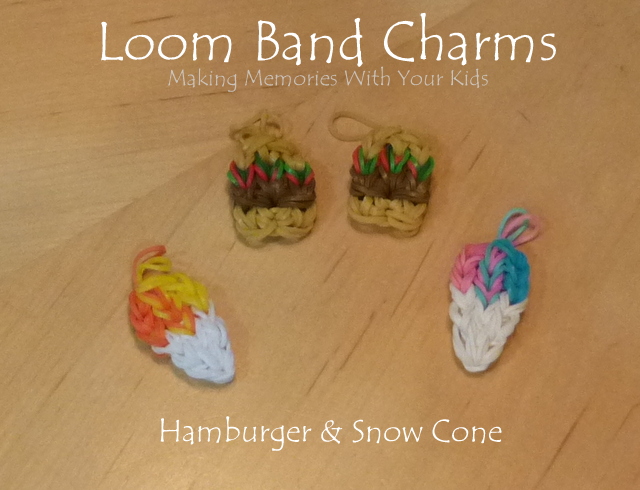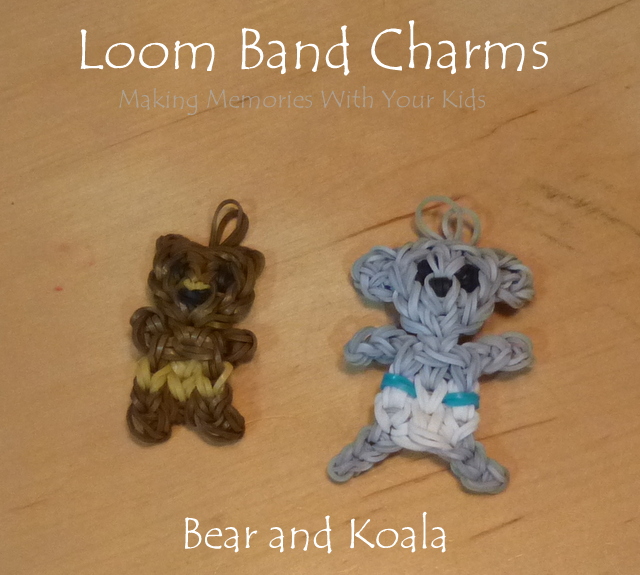 Ice Cream Cone Charm and Cupcake Charm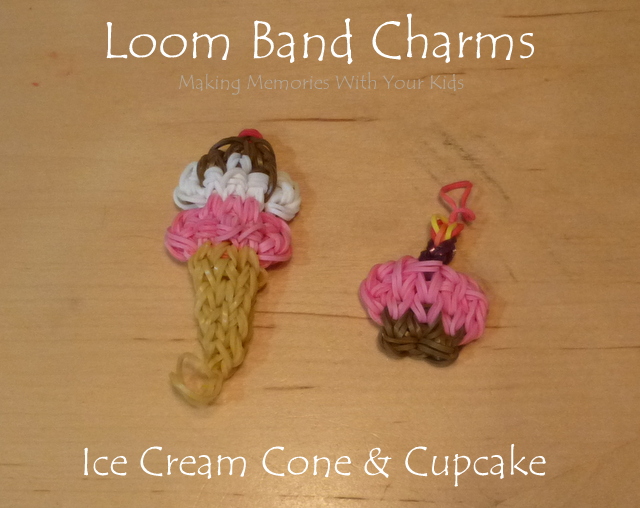 Penguin Charm, Baby Chick Charm and Angry Bird Charm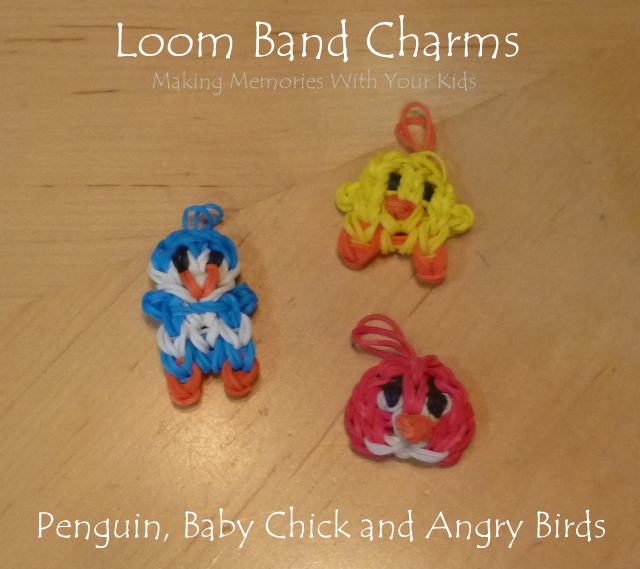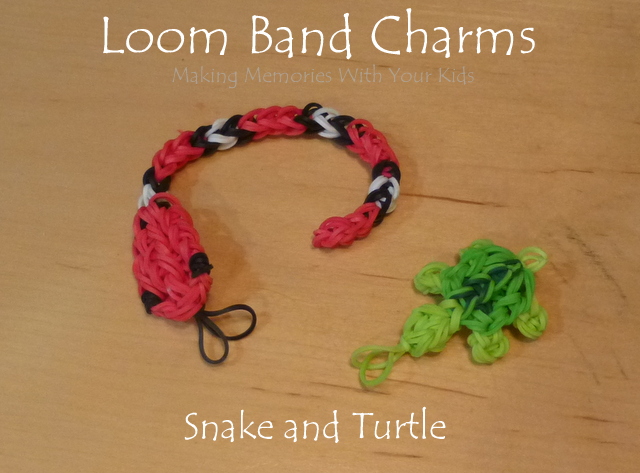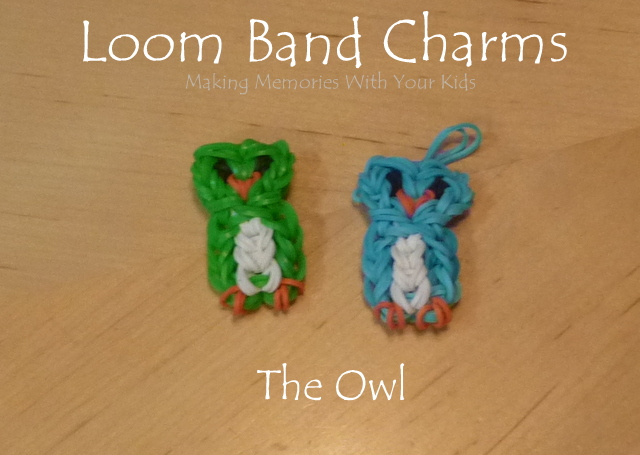 And my favorite….  Little Boy Charm and Little Girl Charm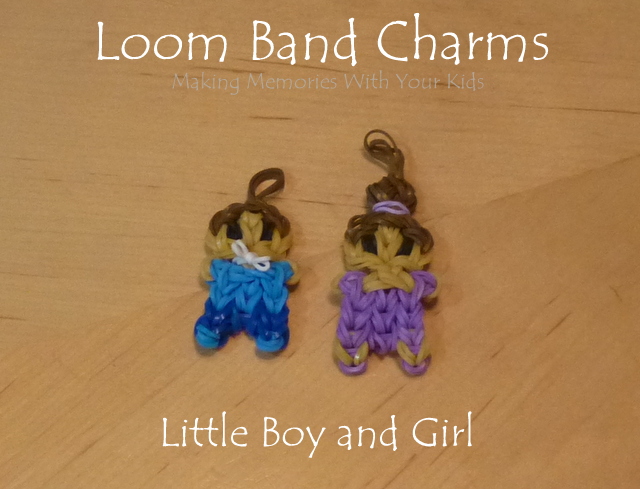 We just love them.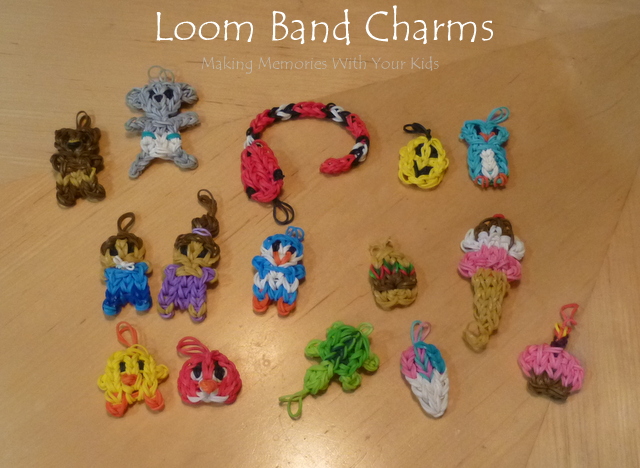 We're linking to the parties located HERE.