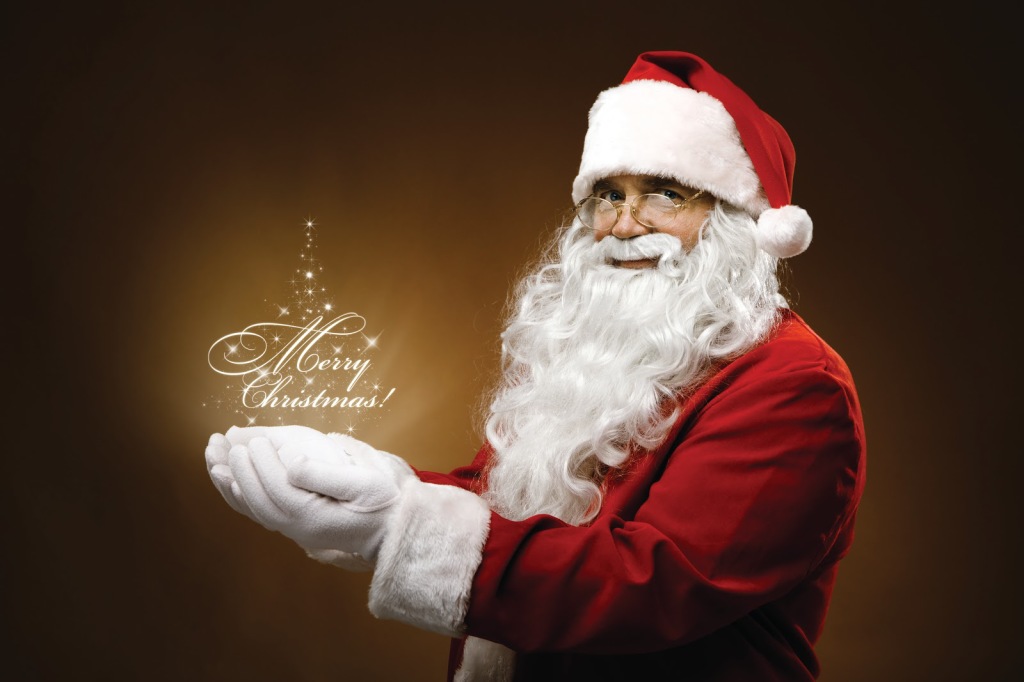 Santa has been so busy this year.  My kids wrote letters, but Santa forgot all about the time and his letters weren't sent on time.  So guess what?  Santa decided to move into the 21st century and send an email.  And it's not just any email.  It's a personalized video email!  Oh yeah, and did I mention isn't free?  Yep, free.  Of course there's one's that cost money and are more personalized than the free one.  But the free email is fantastic!  You can see them here, on Portable North Pole.
If Santa is still "old school" and writes letters, read all about where you can get a letter from Santa here.
 Have fun and watch your kids faces light up when they open their emails.  So spread a little Christmas magic this year. 
Merry Christmas!