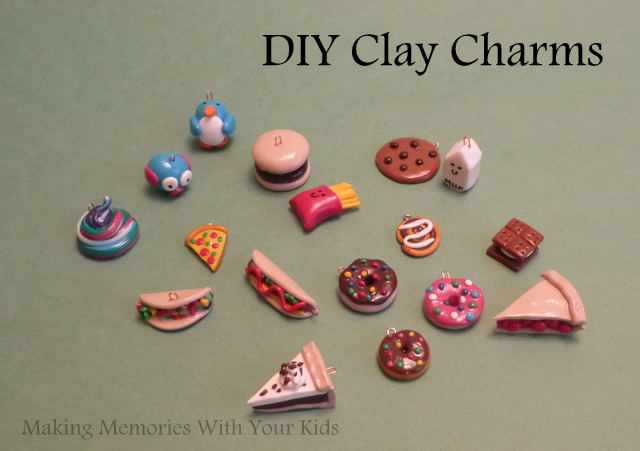 Over the winter break my kids and I went to the beach for a few days.  The beach is my refuge.  I love it there.  Even in the winter when it's col, windy and rainy, there's no place I'd rather be.  (Well, maybe a beach that's hot and sunny???)  While there my kids and I watched movies, played games and crafted like crazy.
I wasn't so sure about making clay charms.  I'm crafty, but sculpting clay?  It made me a little nervous.  But my kids insisted so we drove to the local crafting store and bought Polymer Clay.  You don't really need any other tools except little eye hooks to put on the top.  Even that could be substituted with wire.  So I was pleased that our newest craft didn't take a million different supplies that I would have to buy.
I was amazed how easy it was and how much fun we had!  We set up a station (meaning we cleared the coffee table) in front of the TV and got to work.  We watched movies and created and it was an absolute blast.  My kids loved it.  And it was so much fun seeing their minds work and create.
You can create just about anything and there are a ton of YouTube videos out there on how to do them.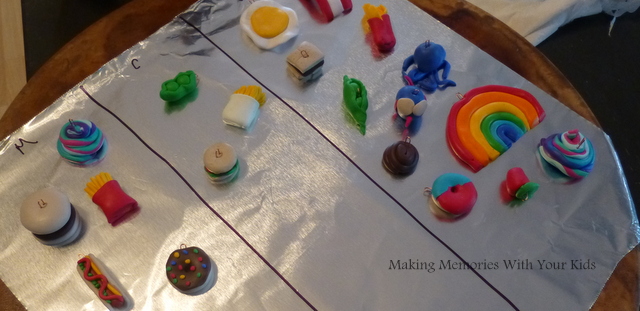 Put them on a baking sheet and bake according to the package.  You can glaze them when they are cold.
Here are just a few of our creations we made.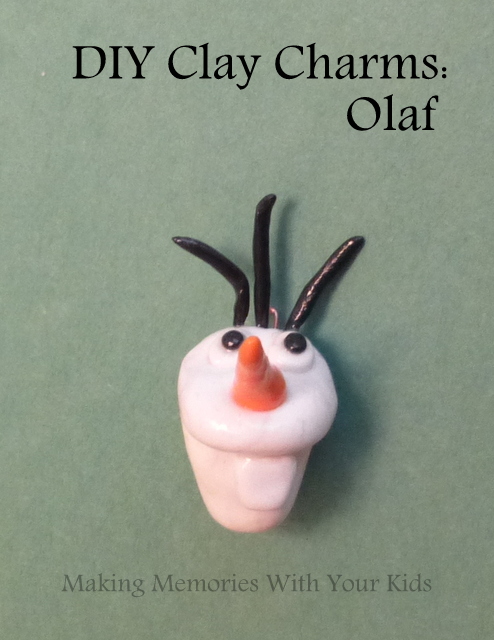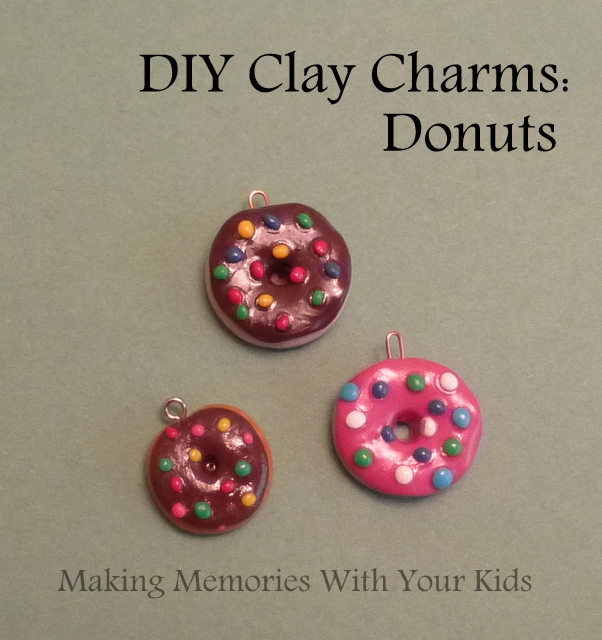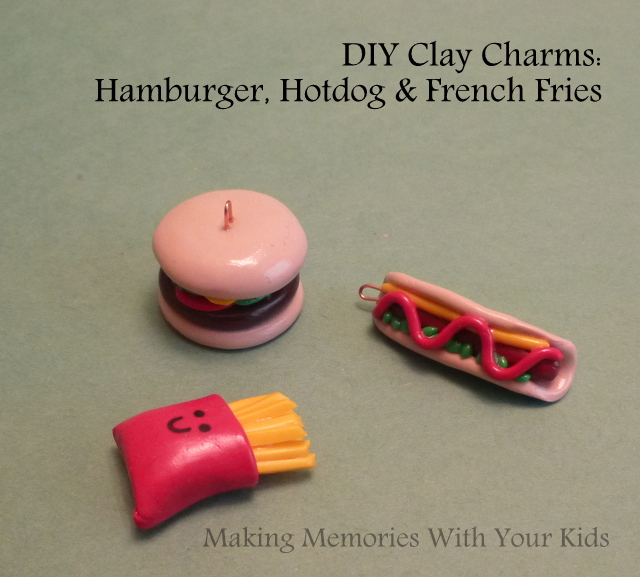 What do you think?  Not professional quality by any means.  But for this families first time attempting to make clay charms, we're pretty pleased.  We're going to make some more this weekend and make earrings.  I'm envisioning little tacos for Taco Tuesday.  Right?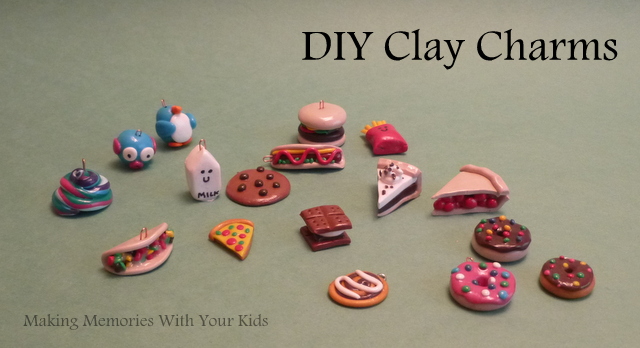 Things you will need:
We're linking to the parties found here.