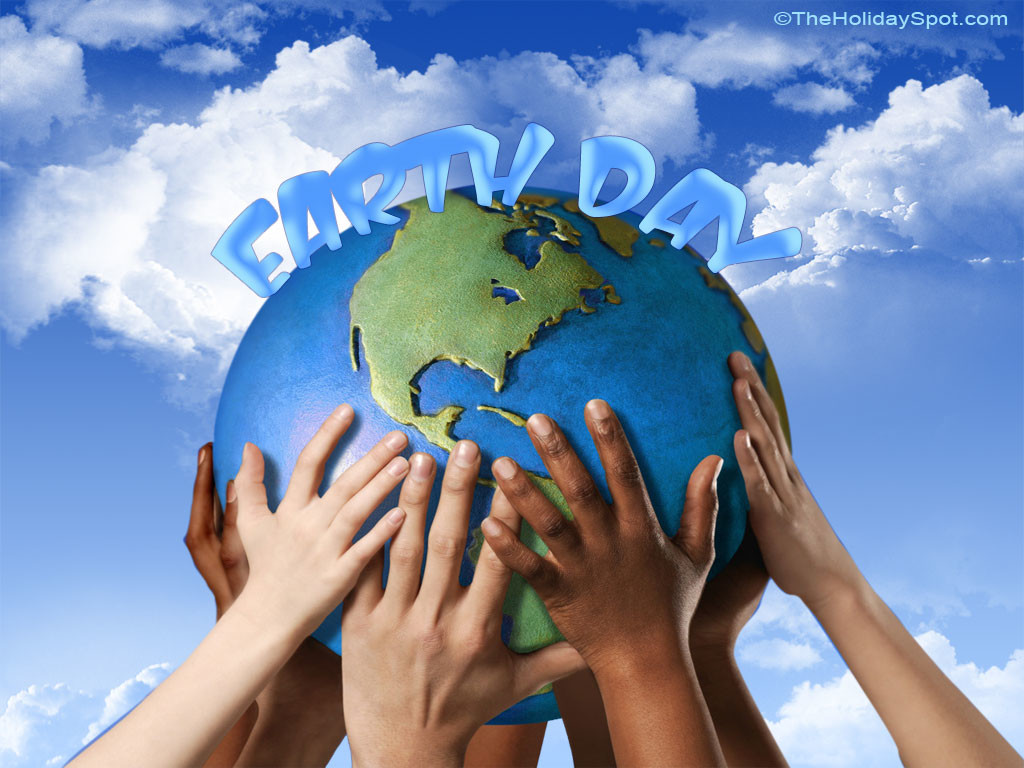 Happy Earth Day!  In honor of this holiday, I bring you…. desserts.  (Did you expect anything less?!)  Click on the title above the picture to get to the link/recipe.
Earth Day Cookies from Tammilee Tips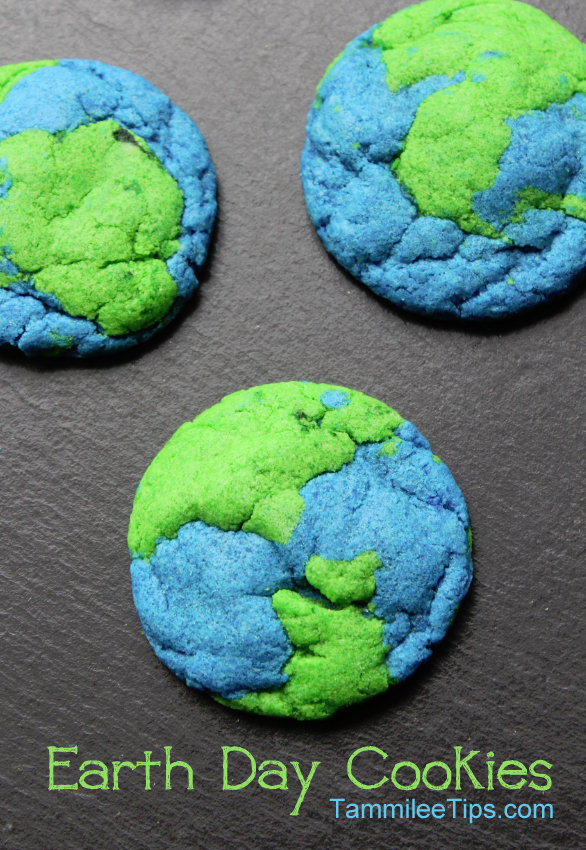 Worms and Dirt from A Pretty Life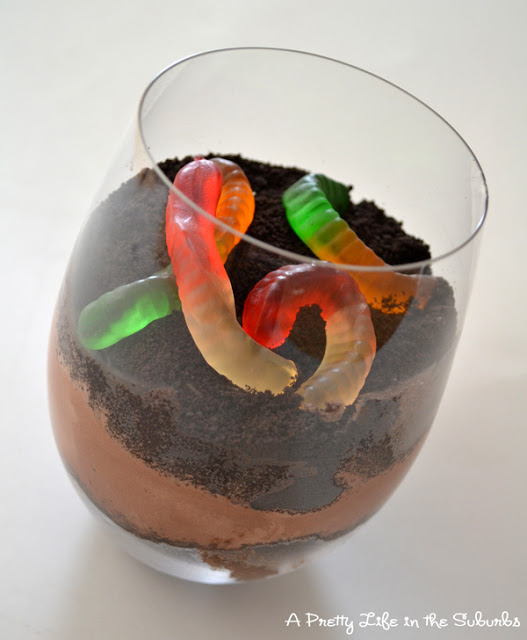 Lady Bug Cupcakes from Bake at 350

 Earth Day Cupcakes from Bird on a Cake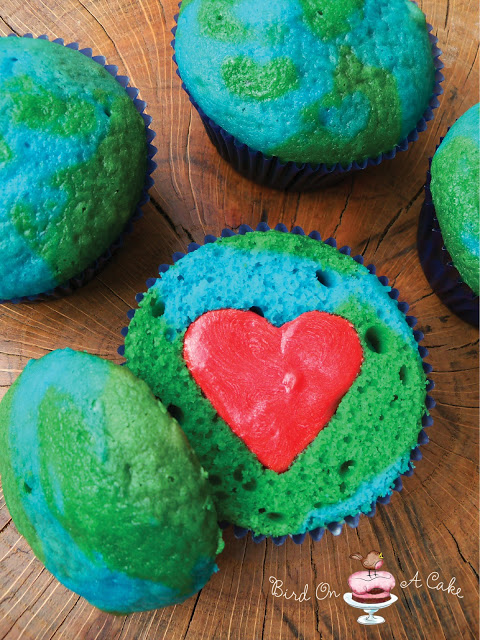 Earth Day Cake Pops from Heavenly Cake Pops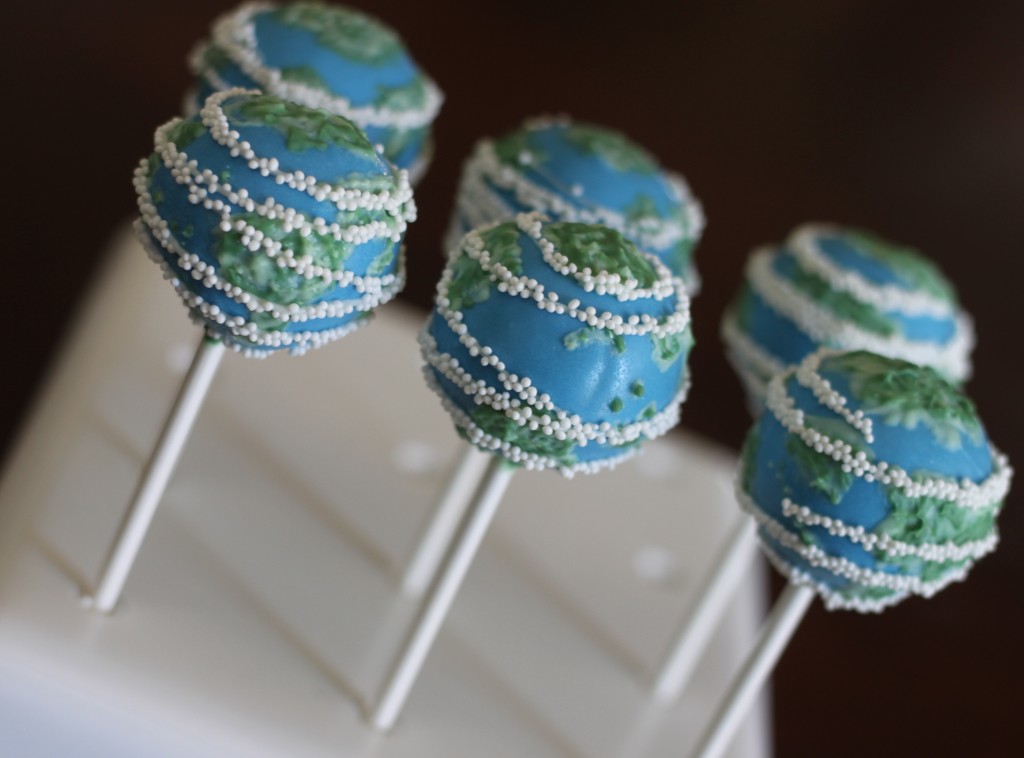 Earth Day Cookies from Tidy Mom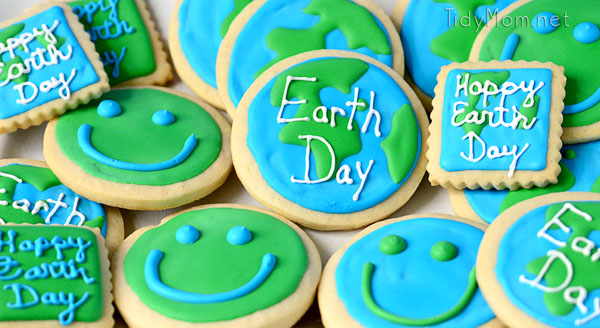 Earth Day Popcorn from A Whisk and Two Wands

Sky Parfaits from Tablespoon

What is the use of a house if you haven't got a tolerable planet to put it on?