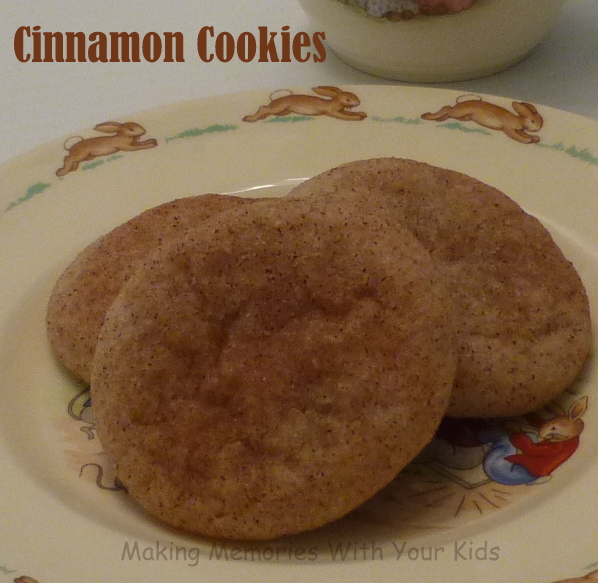 Argh!  It's June already!  Holy smokes!  How did that happen?!?!  June means a lot of things in our house: the end of a school year, summer vacation, The Secret Recipe Club, of course, and the official countdown to when we leave on our big trip.  That's the big one for us.  We've been planning and raising money for over a year for to go down to Peru for 6 weeks to volunteer in one of the many orphanages.  I can't even tell you how excited my kids and I are!  If you want to read more about our upcoming adventure, you can do so HERE. 
Leaving also means no more Secret Recipe Club for me for awhile.   I'm hoping that I'll be back in the swing of everything by September, but we'll see.  So…. for my last SRC post for awhile, I bring you cookies.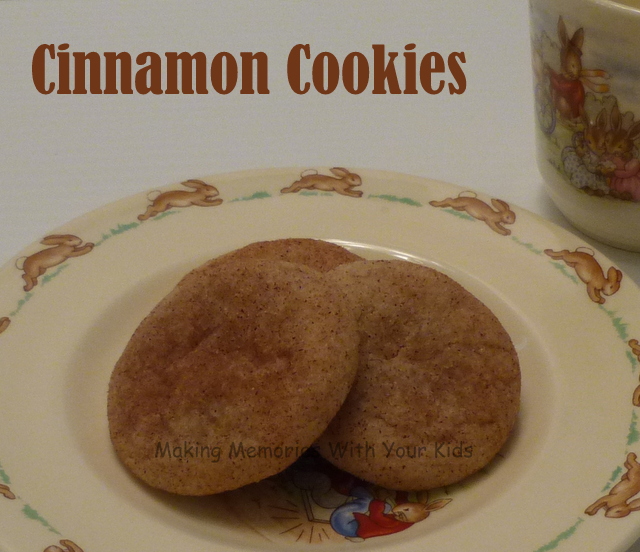 This month my blog assignment was Colie's Kitchen.  Nicole is the editor of this fantastic blog which she says "isn't necessarily a recipe blog, but a blog based on the views from my side of the world, or my side of the table so to speak."  Her recipes, though?  Amazing!  You know me, I always go right to the dessert tab on someone's blog, but for some reason, Nicole's Appetizer section caught my eye.  Man, oh, man!  There were about a dozen recipes I wanted to make badly, like her Fried Cheese post, her Easy Fried Ravioli post and her Golden Fried Mushrooms post.  Huh, they're all fried, go figure.  (YUM!) 
But, as much as I wanted to make these delicious recipes, I knew they weren't something I could take to school to sell to my co-workers.  (I've been taking cookies to work to sell to my co-workers to all year.  Great fundraiser!  Especially since right now it's the end of the year and everyone is stressed and they want cookies!  Badly!)  Anyways, so I looked through Nicole's dessert section (more drool) and chose her Cinnamon Cookies to make.  Snickerdoodles are my son's favorite so I was hoping these were pretty close to those.  Even better!  These cookies have cinnamon in the cookie too, not just on the outside.  Needless to say, these were a huge success at work. 
Thank you, Nicole, for this delicious cookie!
Ingredients
1/2 cup butter, softened
1 cup sugar
1 egg
1 tsp. vanilla
1 1/2 cups AP flour
1 tsp. baking powder
1 1/2 tsp. cinnamon
1/4 tsp. salt
Additional cinnamon and sugar to coat
Instructions
In a stand mixer, beat butter and sugar until fluffy. Add egg and vanilla and mix well.
Combine flour, cinnamon, baking powder and salt.
Add to butter mixture and blend well.
Cover and refrigerate for 2 hours.
Shape dough into balls, about an inch in diameter.
Cover with cinnamon and sugar.
Place cookies on a parchment lined cookie sheet.
Bake for 10 minutes in a 350 degree oven or until the edges are slightly browned.
Cool on a wire rack.
http://makingmemorieswithyourkids.com/2015/05/cinnamon-cookies-secret-recipe-club/