I love making lunchbox notes for my kids.  And they love getting them!  But sometimes, it's just easier to print off notes that someone else made rather than sit in front of my computer for a few hours creating them.  So, on that note, I'm sharing all the amazing creations that I found on the web.  Everyone wins, right?
We have made quite a few.  You can find them HERE.  Or you can check out my Pinterest Lunchbox Notes Board for even more.
Thank you to the amazing bloggers who shared these free printables with us.  Click on the link and it'll take you to their blog post and from there you can print out the notes.
Superhero Lunchbox Notes from Mom with Timout.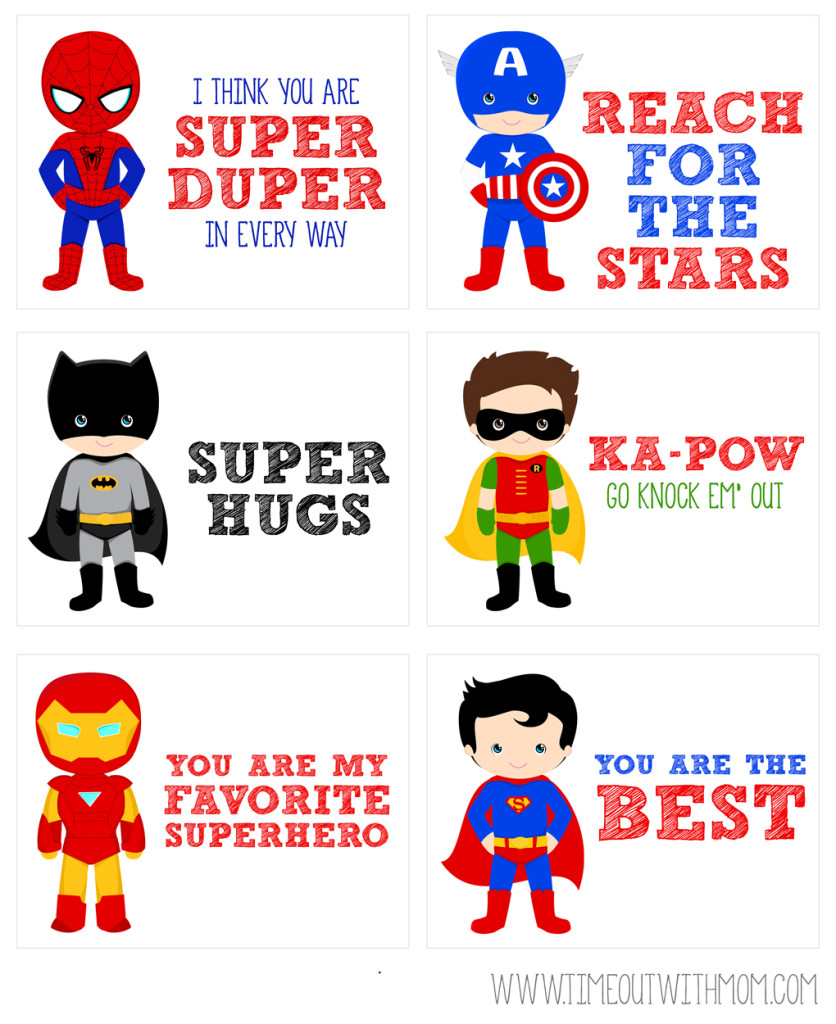 Lego Lunchbox Jokes from Coupons Are Great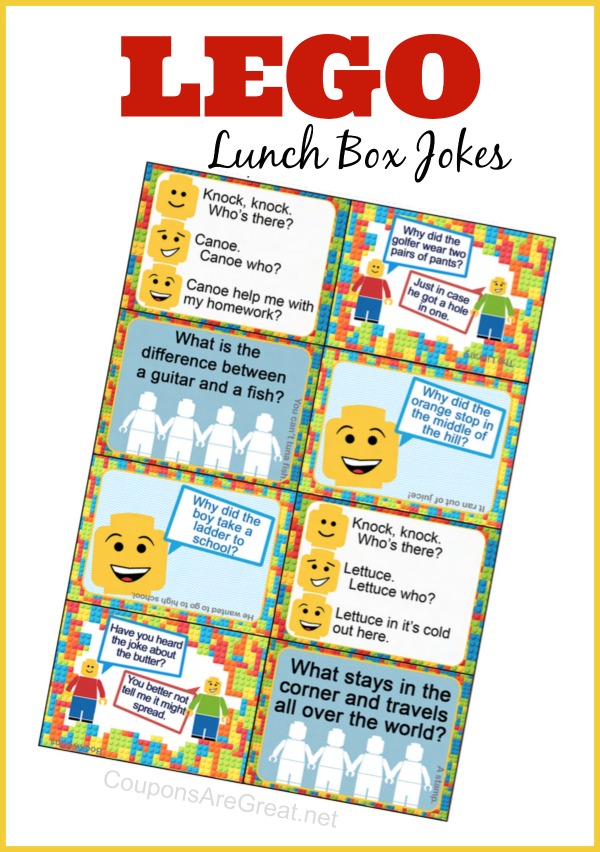 Inside Out Movie Lunchbox Notes from Enza's Bargains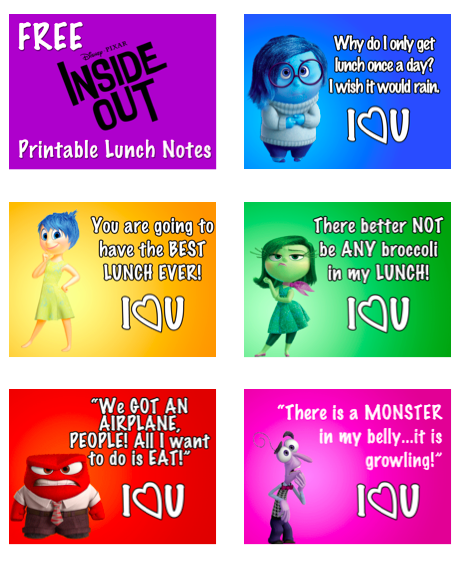 Minion Lunch box Notes from Blessed Beyond a Doubt.com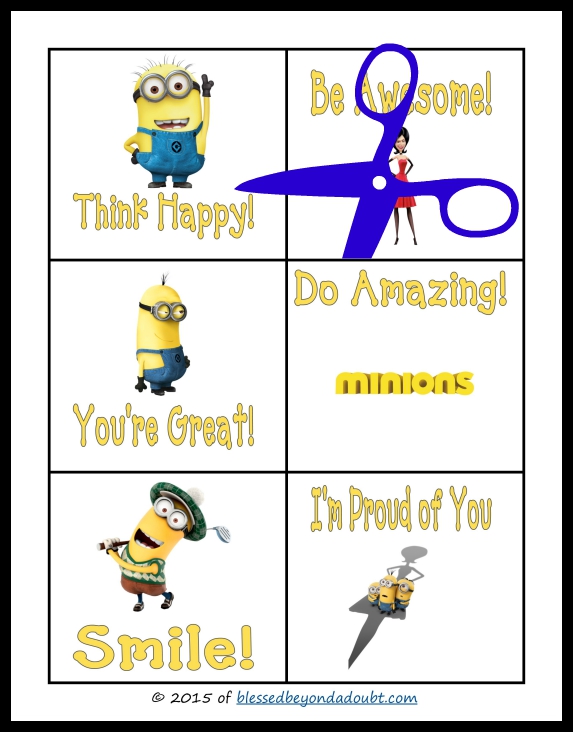 Peanuts Lunchbox Notes from Meet Penny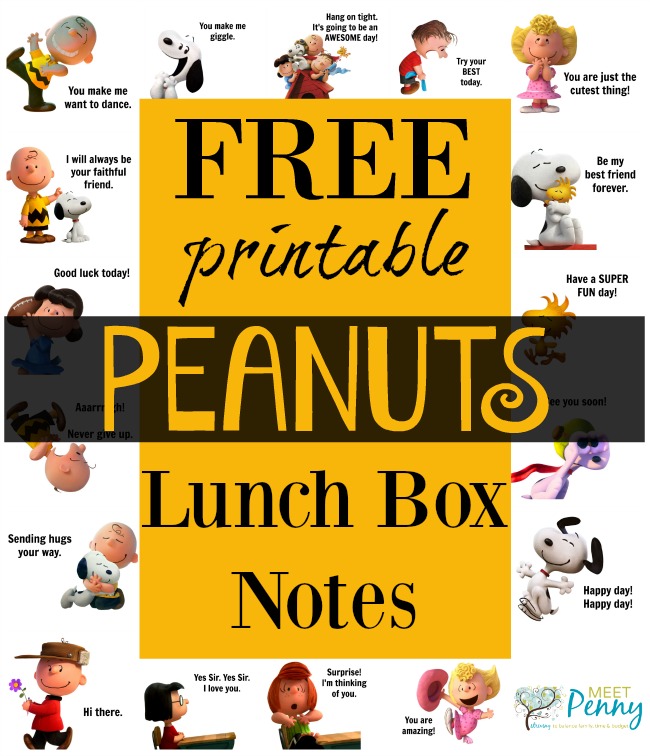 Frozen Lunchbox Jokes from Capturing Joy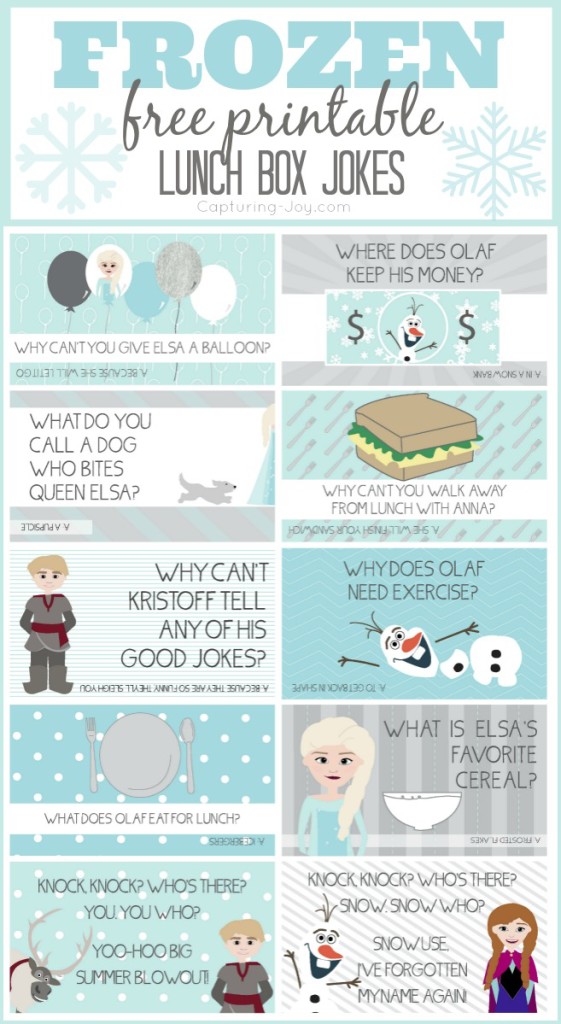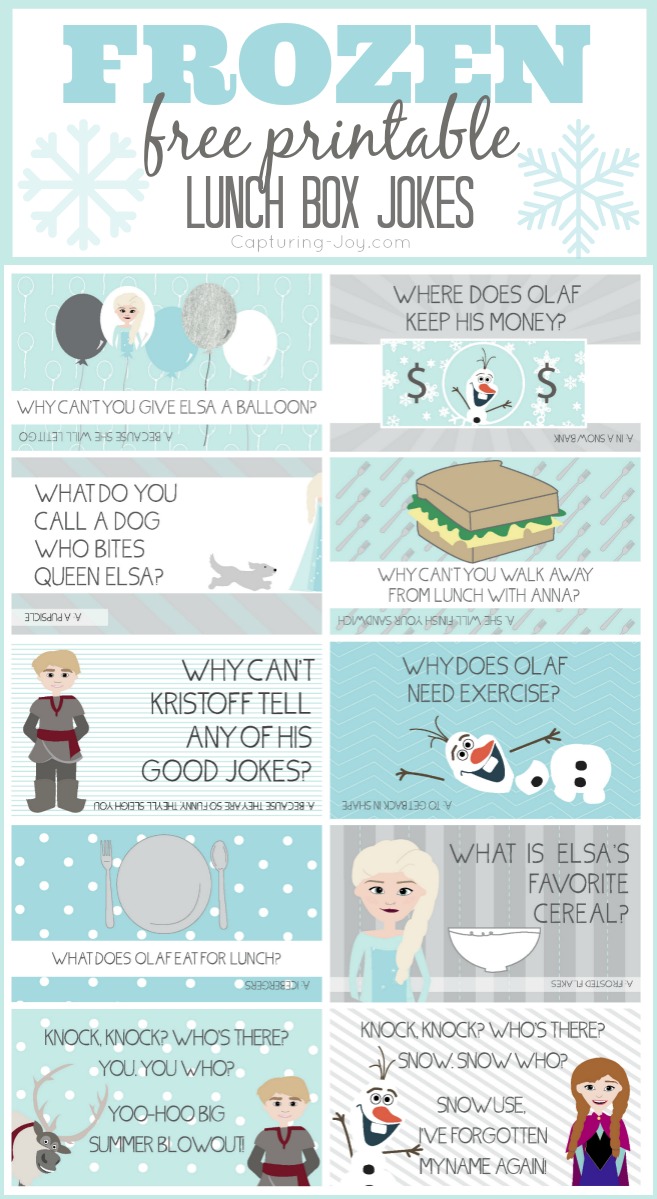 Dr. Suess Lunchbox Notes from Inspired by Familia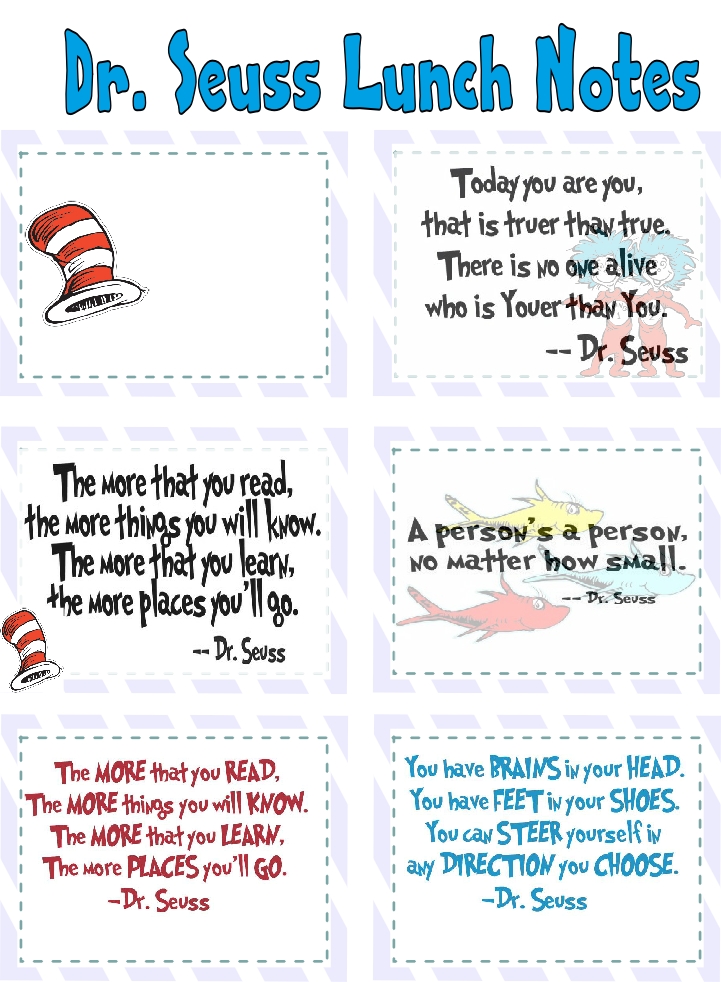 Funny Kids Lunchbox Notes from Capturing Joy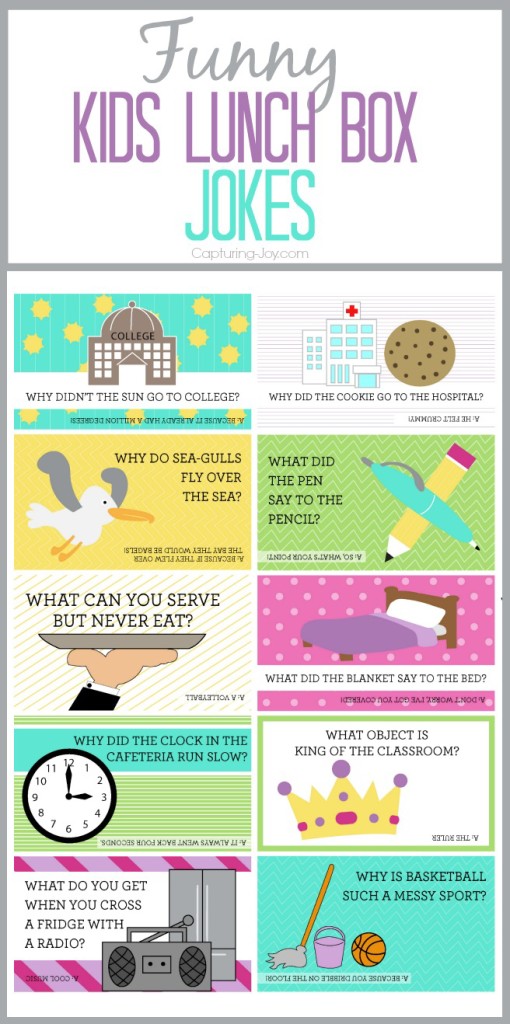 Minecraft Lunchbox Notes from Five Marigolds

Lunchbox Laughs from Kiki & Company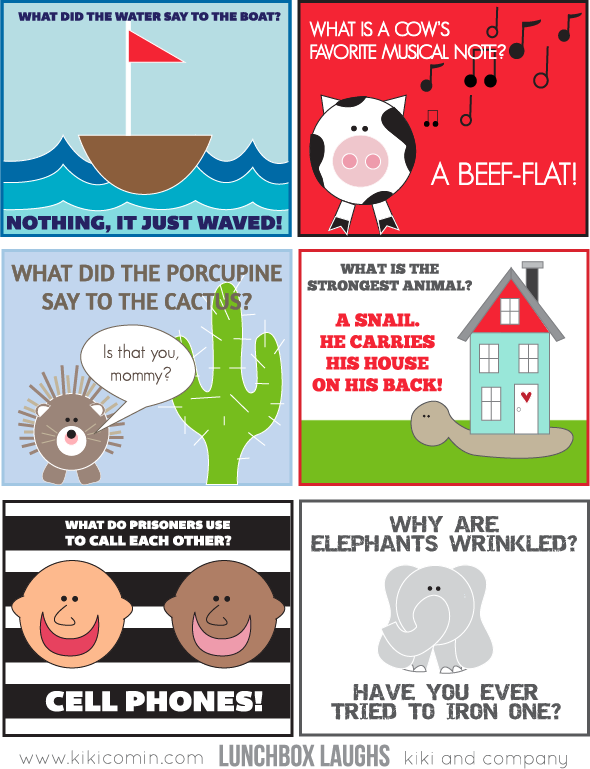 Enjoy!