Tomorrow's April Fool's Day and I can't believe I haven't made a single fun food recipe.  How is that even possible?!?!  I'm going to blame it on the fact that April Fool's Day is on a Saturday and we've had Spring break this week.  You'd think that would give me tons of time to get on the ball but, apparently not.  We've been too busy.  So I thought I'd highlight some of the fun April Fool's Day things we've done over the years.  
I hope you enjoy them!
Our Faux Deviled Eggs were a huge hit at work!

How about cooking up some Fakin' and Eggs for dessert???

How about a Chicken Not Pie?

I have to admit I loved these Dessert Dogs.

My co-workers had a hard time eating these Cat Poop Cookies.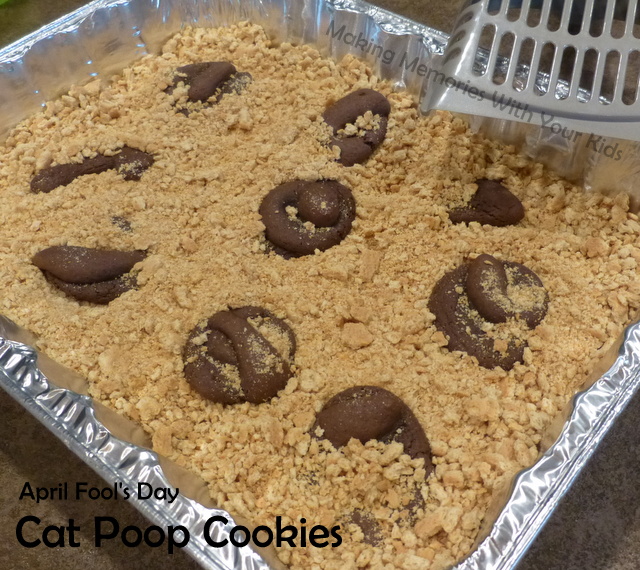 One of our first April Fool's Day posts was Candy Sushi.  My kids loved it!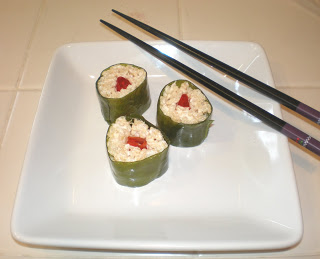 Last but not least, how about serving some Peanut Butter Potstickers with a Chocolate Dipping Sauce?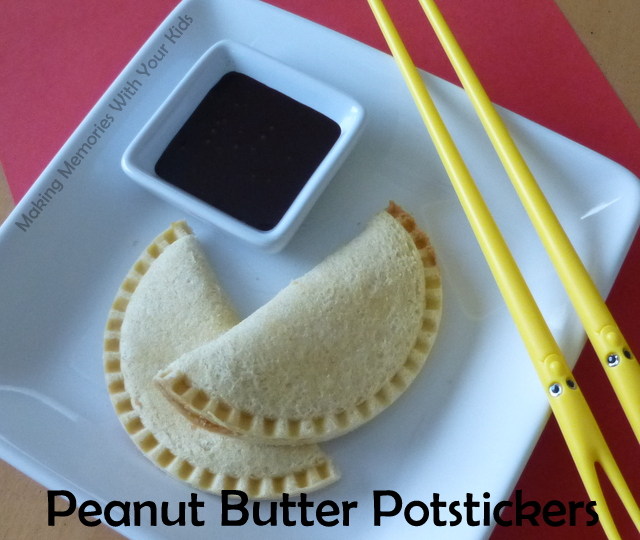 Do you have any great April Fool's Day fun food ideas?  I'd love to hear about them!