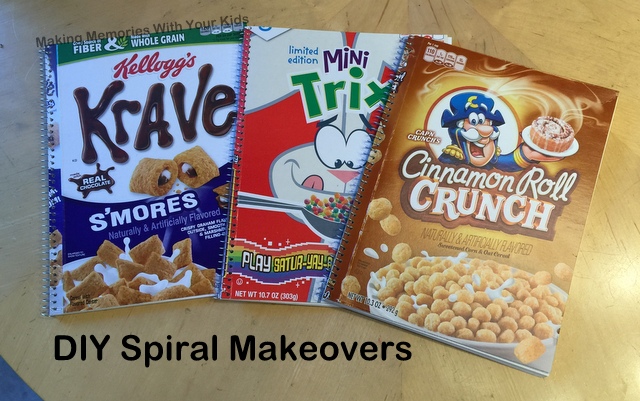 I don't know about you, but for us, summer is flying by.  It's almost time for school to start back up and I can honestly say, I'm not ready.  I'm not ready for the early alarm clocks, helping with homework and, well, going back to work.  I like having the summers to enjoy my kids and the beautiful weather we've been having.
Another thing I'm not too fond of is back to school shopping.  My daughter says it's her favorite thing to do, back to school shopping.  Sure, because it's not her money that she wants to spend on all the fancy notebooks and spirals.  Why are the cheap school supplies so plain?
Well, here's the fix for that.  We took plain spirals.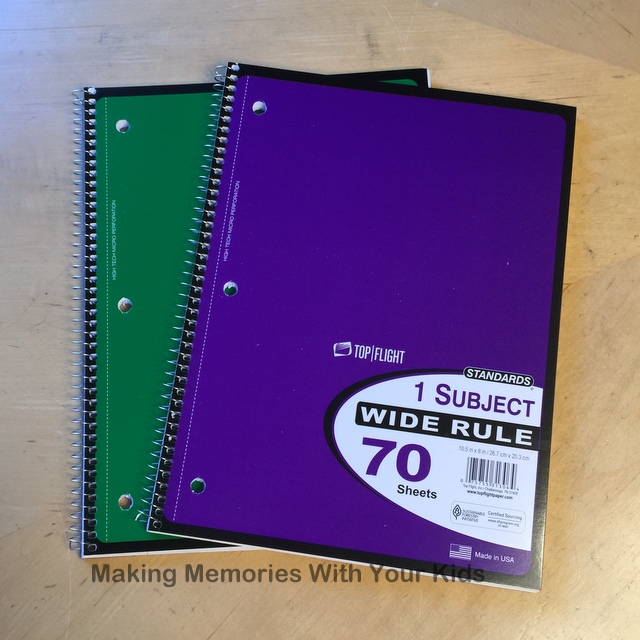 And turned them into this.  So much better don't you think?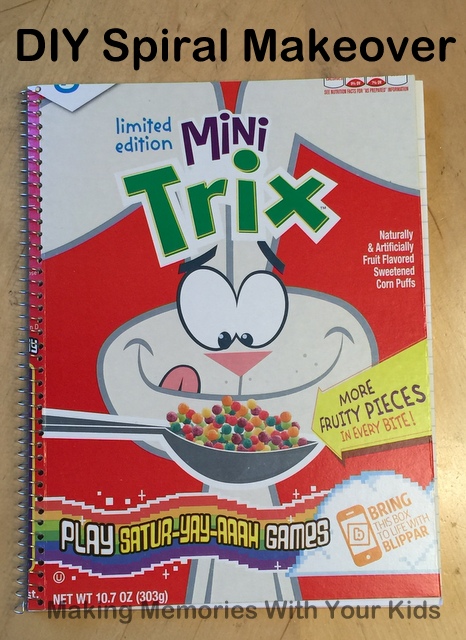 For detailed, step by step instructions on how to make these notebooks, click HERE.  It's not nearly as complicated as you think and your kids will love it!